How To Guarantee You Select The Right Townsville Plasterer From The Start?
Plasterers Townsville – The success of your plastering job outcome will come down to one thing. Selecting a Professional Plasterer in Townsville
Experienced – When choosing a quality plasterers in Townsville, always go for an experienced local plasterers who have a valid license and has been in the trade more than Ten years.
Business Research – Get an experience profile of the company by viewing their portfolio of their previous works on their website.
Accessibility – You should prefer a local plasterer in Townsville whom you can contact easily in case problems arise post the plastering work or any delays that you might acquire.
Positive Reviews – You can search for local Plasterers via Google. Most established Plastering Companies in Townsville should have a website. Visit Google Reviews and Facebook reviews. Don't be scared to reach out to these people and confirm their recommendations. You will get a rough idea of a quality Townsville plastering firm's on past performances and positive reviews.
Insured – Hire a Townsville plasterer company in which has a liability insurance in place. This means that you and the contractor are covered if any accidental damage occurs on site or to the work /products.
Go for a plasterer Townsville company which is ready to accept equal to or less than 25% of the total plastering bill. This way, you gain leverage in the contract.
Best Questions To Ask The Plasterer Before The Job:
– Which plasterboard brands are you using?
– What are your quotes and terms of payment?
– What is the set of services you provide under each quote?
– What are the deadlines?
– What is your plastering specialisation?
We hope that this guide to selecting the best Plasters Townsville has been helpful. If you have any more questions, please feel Free to give us a Call on 0413 650 210 or Fill Out A Quick Enquiry Form Now
Apart from the above points, plastering fees are a very crucial factor. While incessant delays, overpricing, low quality services have become a norm in every industry, Plasterers Townsville has been working on the motto 'Minimum Profits, Maximum Value' for over 10 years.
How Plasterers Townsville Has Your Best Intrest First
Plasterers Townsville is a modern plastering company focusing on providing low-cost housing technologies for Townsville residents. We use local materials, eco-friendly gypsum PlasterMaster plasterboards and rely on pre-micro planning to deliver a premium plastering outcome.
We gain leverage by buying quality branded PlasterMaster plasterboards in bulk quantities and pass on the cost benefits to you.
We focus on-site store management on preventing the contact of dust, water, heat, fire etc. We keep all of our equipment in the appropriate storage containers away from any risk that may defect the products and equipment we use on your Townsville Plastering job.
Plasterers Townsville has a separate material management team which checks bills of material suppliers. They work in coordination with the plasterers and prevent any possibility of over ordering materials.
We have invested in the most sophisticated tools such as Vacuum Sanding which prevents dust pollution and saves time and money.
Our services are backed by insurance, for your peice of mind
Plasterers Townsville has a secret designing formula that utilizes your idle space and transforms it into a wonderful wall or room. We scan for idle spaces in living room, basement, roof and bathrooms, create different possibilities and construct/ deconstruct a wall to make room extension possible with minimal outflows.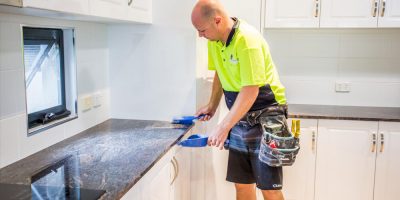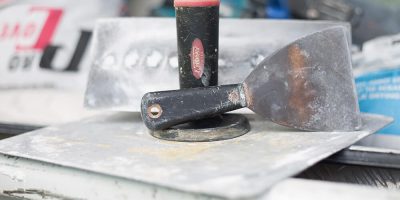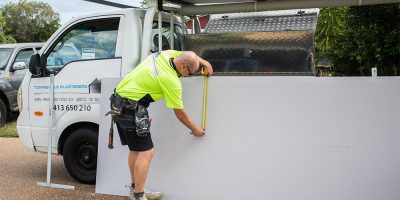 Townsville Plasterers is your company; built by you and nurtured by your precious feedback. Call us NOW and give us an opportunity to serve your residential and commercial needs.